Leadership Tip of the Week
Listen to others!
Our job in life is not to fix other people's problems, most people are big and able enough to figure it out themselves.
If you want to make the biggest difference, just listen to others! Be there for them and get what they are saying, how they are feeling and what they are currently going through and dealing with. People want to be heard, understood and gotten.
Listening has magical qualities. When others are burdened and you listen in a truly attentive, authentic and generous way you actually help them get to the other side of what they are dealing with. So, if you want to make a difference, be interested, not interesting.
And remember, if you don't listen you will eventually surround yourself with people who have nothing to say.
Don't miss my latest blog posts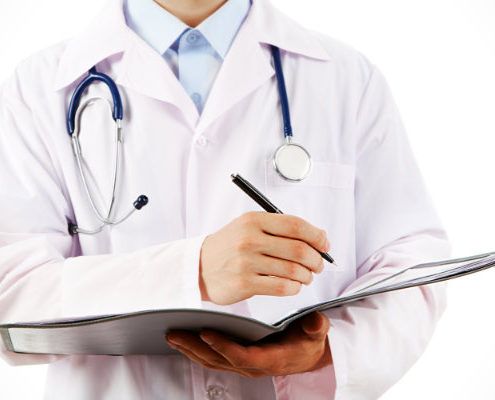 The CEO, of a global service company I worked with, focused only on the bottom line of the business and didn't put a lot of focus on the 'softer' side of the business, including building his own…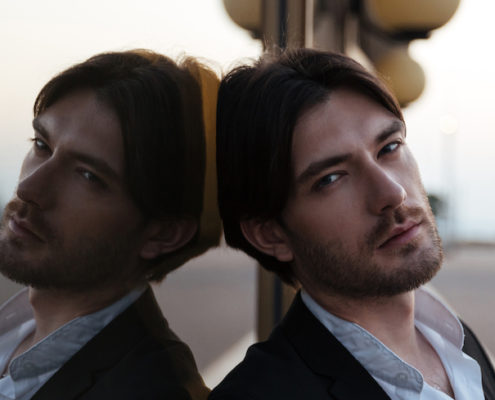 Aspiring people have personal and professional goals as do most driven teams. However, having goals is a double-edged sword. Goals could be a blessing or a curse, depending on how you relate to them. Why? We…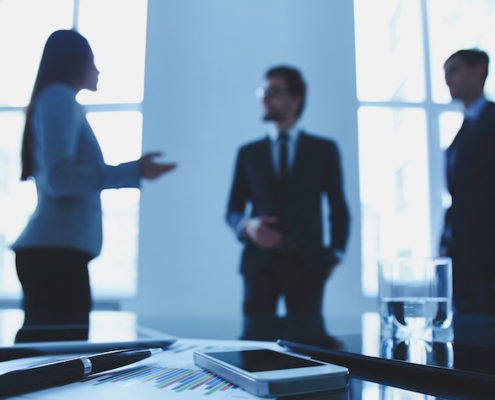 You could say that any team is as strong as its ability to handle and engage in sensitive and tough conversations. The easy ones are easy. Two types of conversation are typically sensitive and tough…
Quantum Performance Services
Align and engage your organization in fulfilling a bolder future.
Build a high-performance team no matter what your starting point.
Generate a bold strategy with 100% team alignment & ownership.
Become a more powerful & courageous leader in business and your life.