Leadership Tip of the Week
Coach others! 
Coaching is a powerful way to contribute and help others, especially when you understand their problem and feel you can make a difference. However, you have to do it effectively.
Sometimes you may need to enroll people in the possibility of improving their reality. However, never offer your advice and coaching until you are certain they really want to fix their problem and they want your advice and coaching.
Never make it about you. Regardless of how they feel at the outset, always come from the place that people are bigger than their problems and capable of overcoming any barrier. Trust them. You don't have to give them the answer. A great coach helps others think differently about their challenges and opportunities. Always put the gap on their lap.
Remember, plans and strategies are important, but they don't produce breakthroughs. Committed and empowered people do. So even if they don't have a plan yet or they don't know exactly how they will fix their problem, start by supporting them to genuinely want and commit to a better future, as well as believe in their ability to do so. This will set them up to succeed.
Don't miss my latest blog posts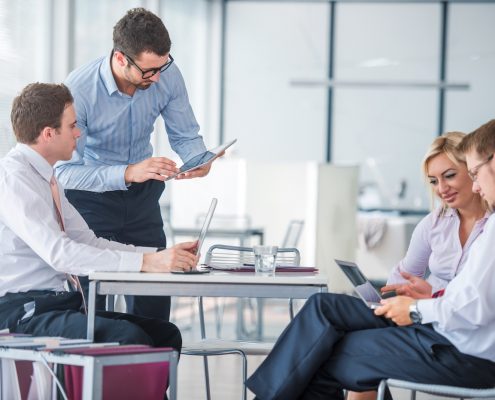 Many leaders assume their managers automatically will commit to their initiative, direction or strategy. They believe they should not have to ask for their managers' commitment. They come from a…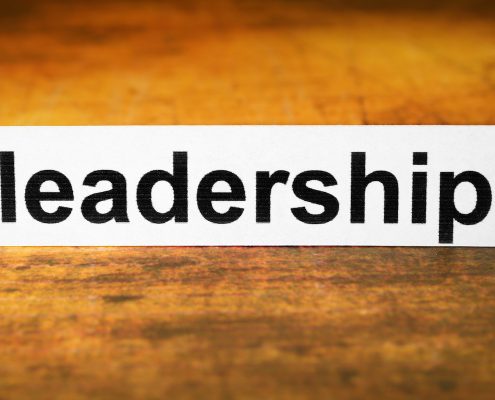 In last week's blog "Do you know how to overcome the key barriers to change?" I outlined two key barriers that will challenge your ability to stay the course when transforming your organization to…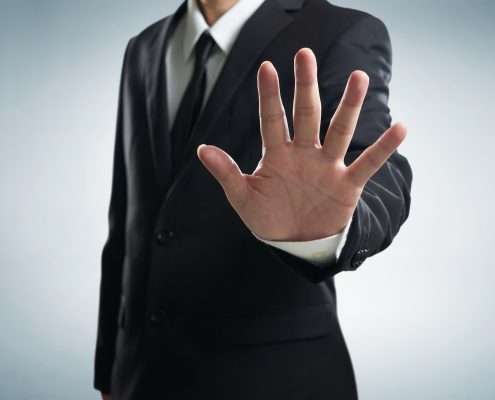 In my last blog, I discussed the question: "Do you have what it takes to stay the course?" Well, it takes extraordinary levels of courage, determination, and faith to take on a bold change initiative,…
Quantum Performance Services
Align and engage your organization in fulfilling a bolder future.
Build a high-performance team no matter what your starting point.
Generate a bold strategy with 100% team alignment & ownership.
Become a more powerful & courageous leader in business and your life.