Leadership Tip of the Week
Take a stand and prove it right!
Remember, our paradigms always serve as self-fulfilling prophecies. Whatever point of view you adopt, you will always find evidence for it in the circumstances around you.
And, if you change your mind, even 180 degrees you will find evidence for your new point of view in the same circumstances. If your point of view is that "life sucks!", you will be right about that.
And, if your view is that "life works!", you will prove that right too. If you are going to prove something right, I suggest you prove right something worthwhile and empowering.
Take a stand for something great that you want and that isn't predictable. So instead of then seeing if it works, go prove that it works.
Don't miss my latest blog posts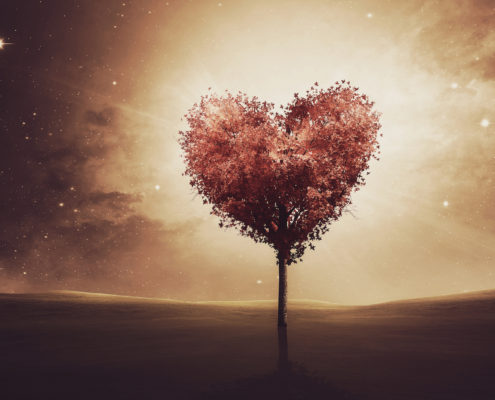 Early in my career, I was facilitating a manager meeting at a manufacturing plant. There were about 100 people in the session and the managers were going around introducing themselves, one-by-one they…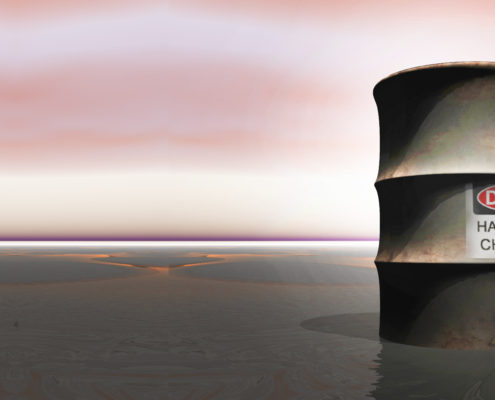 In order for a leadership team of any company to truly operate at a high-performance level, the leaders need to have the courage to look at themselves in the mirror, face reality and take stock of what…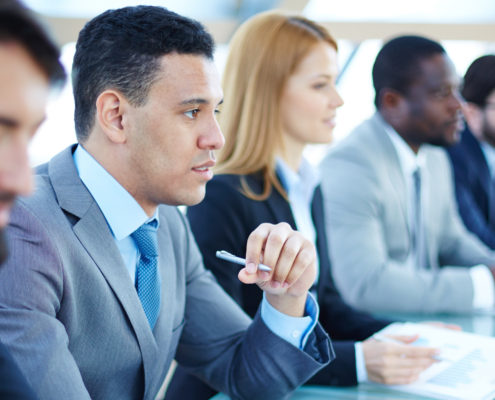 I was supporting the senior leadership team of a global service provider in taking their game to a new level. As part of my preparation for the work with this firm, I attended a PowerPoint presentation…
Quantum Performance Services
Align and engage your organization in fulfilling a bolder future.
Build a high-performance team no matter what your starting point.
Generate a bold strategy with 100% team alignment & ownership.
Become a more powerful & courageous leader in business and your life.