Leadership Tip of the Week
Recognize and thank others directly and personally!
When you recognize or give praise to others make it direct and personal:
Talk to them, not about them.
When you recognize another person don't talk in third person, about the person you are acknowledging. Talk directly to them.
For example: if you are recognizing or thanking George in a team setting, don't say "I'd like to acknowledge George for his hard work and dedication in this project." Most people do it this way.
Instead, say: "George, I would like to recognize you for your hard work and dedication in this project"
In order to recognize most powerfully use "I" and "You", rather than "Him", "they" and "them."
Look and talk to them, not the audience.
When you recognize or thank another person in front of others talk directly to them, not to the audience.
It would help if when you recognize another person in front of others you look at the person you are recognizing directly, not at the audience.
Most people talk to the audience and trust that the person being recognized or thanked will get their recognition.
Instead, talk to the person you are recognizing/thanking and trust that the audience will get the message too.
Don't miss my latest blog posts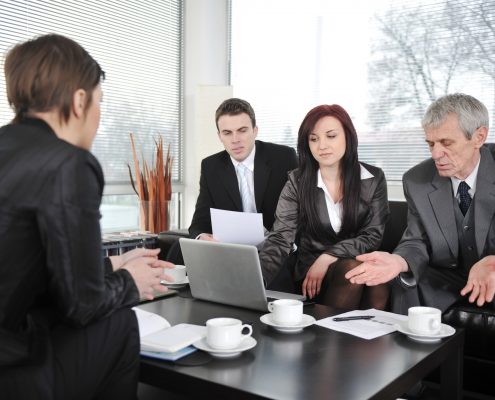 I was coaching the marketing department of a global technology company in coming up with its strategic plan. They had identified their key strategic areas and were working on articulating the outcomes…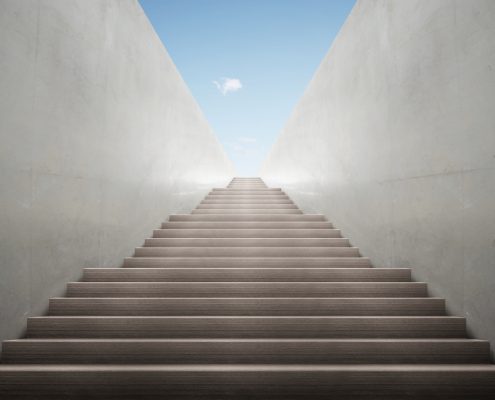 A lot of my one-on-one coaching work is focused on helping leaders and professionals take themselves, their environment, performance, and results to the next level. Whether you are a beginner or veteran…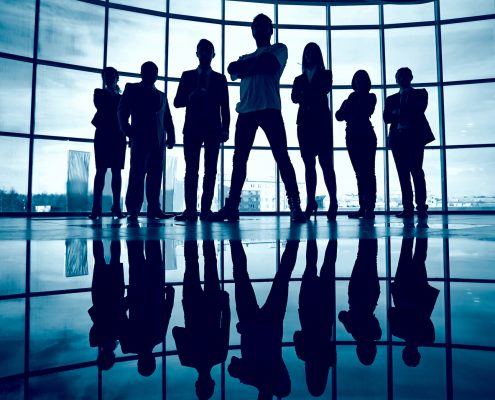 As a leader – here are five practical things you can do to deepen the level of ownership, commitment, accountability and passion in your team: Make sure people are engaged in setting the goals…
Quantum Performance Services
Align and engage your organization in fulfilling a bolder future.
Build a high-performance team no matter what your starting point.
Generate a bold strategy with 100% team alignment & ownership.
Become a more powerful & courageous leader in business and your life.