Leadership Tip of the Week
Enjoy the journey, not just the destination!
Imagine and commit to a bold and compelling future for yourself and your team and then fully own the journey of getting there – the ups and downs, the accomplishments and setbacks.
Don't expect to be brilliant immediately, especially if you have taken on a big new game.
Keep being driven, but stay patient at the same time.
Remember that your journey is about constant progress, not about perfection.
In fact, keep looking for small, medium and large accomplishments that prove the progress to your success.
Don't miss my latest blog posts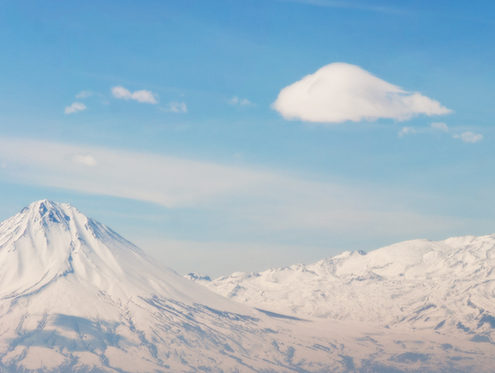 W.H. Murray, the leader of the Scottish Himalayan Expedition that pioneered the path to the top of Mt. Everest, knew something about courage. He shared his experience in a known quote, which I really love: Until…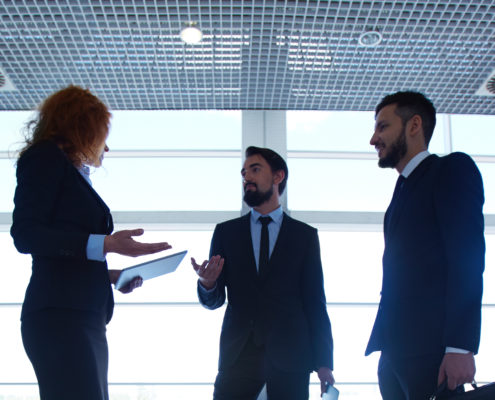 I'd like to share three true stories with you... True Story One: In a very large global financial service organization there was a strategic conflict between one of the lines of business and the regions,…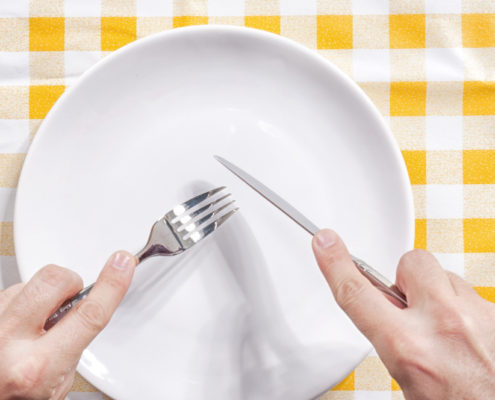 I was supporting a group of senior leaders in a global technology company to create breakthrough projects in a few key areas of their business in which they wanted to elevated performance. As a kickoff,…
Quantum Performance Services
Align and engage your organization in fulfilling a bolder future.
Build a high-performance team no matter what your starting point.
Generate a bold strategy with 100% team alignment & ownership.
Become a more powerful & courageous leader in business and your life.