Leadership Tip of the Week
Enjoy the journey, not just the destination!
Imagine and commit to a bold and compelling future for yourself and your team and then fully own the journey of getting there – the ups and downs, the accomplishments and setbacks.
Don't expect to be brilliant immediately, especially if you have taken on a big new game.
Keep being driven, but stay patient at the same time.
Remember that your journey is about constant progress, not about perfection.
In fact, keep looking for small, medium and large accomplishments that prove the progress to your success.
Don't miss my latest blog posts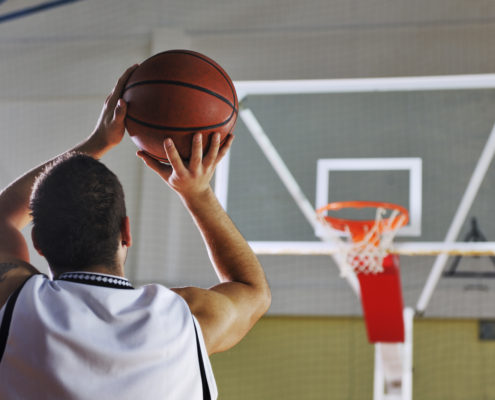 If you were the manager of an NBA basketball team, or any professional sports team, with the best stars in the league, would there be any dilemma or doubt in your mind about the need for a coach? Would…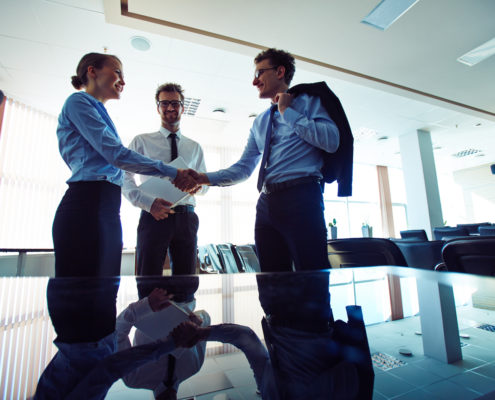 Too often I see the following scenario: A team meets to discuss issues that are critical to the organization's success. The conversation goes on and on without resolution, as different people have divergent…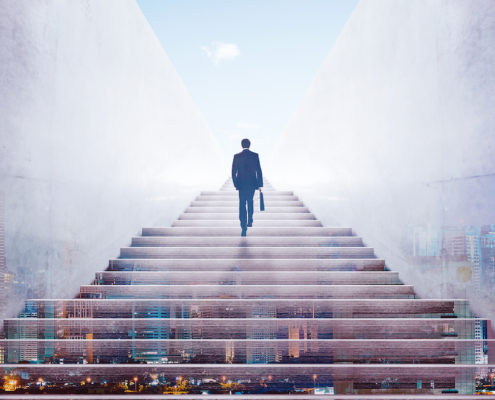 I was invited to help a large global service company transform its bureaucratic, siloed and slow culture into an agile, cohesive and innovative one. In order to learn about this company, I interviewed…
Quantum Performance Services
Align and engage your organization in fulfilling a bolder future.
Build a high-performance team no matter what your starting point.
Generate a bold strategy with 100% team alignment & ownership.
Become a more powerful & courageous leader in business and your life.