Leadership Tip of the Week
Enjoy the journey, not just the destination!
Imagine and commit to a bold and compelling future for yourself and your team and then fully own the journey of getting there – the ups and downs, the accomplishments and setbacks.
Don't expect to be brilliant immediately, especially if you have taken on a big new game.
Keep being driven, but stay patient at the same time.
Remember that your journey is about constant progress, not about perfection.
In fact, keep looking for small, medium and large accomplishments that prove the progress to your success.
Don't miss my latest blog posts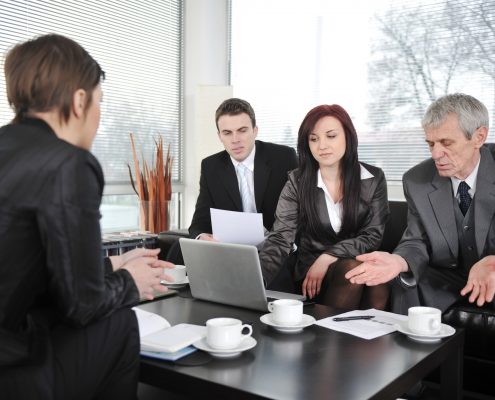 I was coaching the marketing department of a global technology company in coming up with its strategic plan. They had identified their key strategic areas and were working on articulating the outcomes…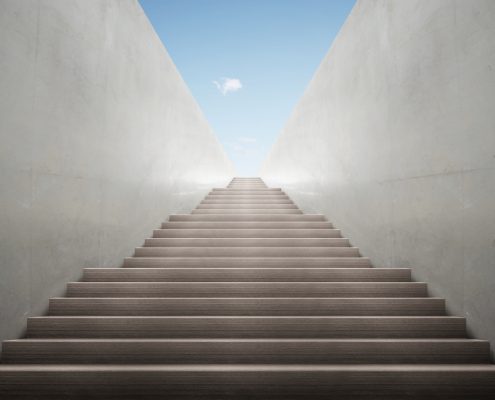 A lot of my one-on-one coaching work is focused on helping leaders and professionals take themselves, their environment, performance, and results to the next level. Whether you are a beginner or veteran…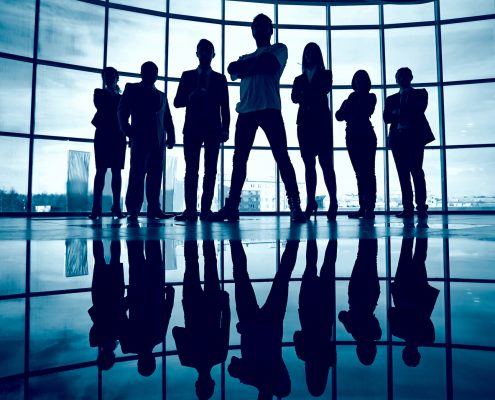 As a leader – here are five practical things you can do to deepen the level of ownership, commitment, accountability and passion in your team: Make sure people are engaged in setting the goals…
Quantum Performance Services
Align and engage your organization in fulfilling a bolder future.
Build a high-performance team no matter what your starting point.
Generate a bold strategy with 100% team alignment & ownership.
Become a more powerful & courageous leader in business and your life.