Leadership Tip of the Week
Don't be a victim!
The most powerful way to go through life is to love what you have and what you do. But, not everyone feels that way or has that opportunity. At times, in the most important areas of our life, like work and family, we get dealt a hand that we didn't choose or we don't control and that we don't like or want. Yet, we still have to respond to the challenges and opportunities that come our way.
Whilst we may not have 100% control and say about what comes our way.  We do, however, have control and say 100% of the time about our attitude and mindset, and how we will deal with what comes our way. Specifically, we always have the choice whether to be a victim or owner in dealing with our circumstances.
Even if we don't love what we have or do, we always have the ability to accept, choose or own it. In fact, if you want to be a leader take a stand that if you can't at least accept what we do, we will change or leave it. That takes courage.
Don't miss my latest blog posts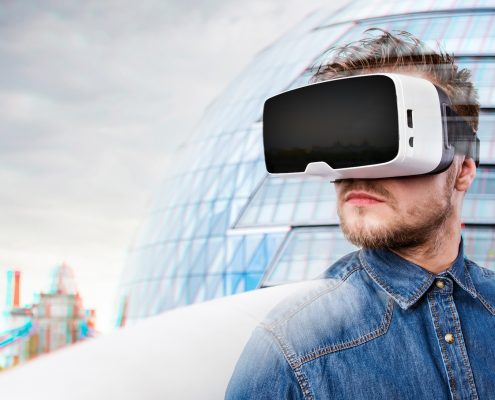 I was speaking at the annual sales kick-off meeting of a growing successful global telecommunication company. This event was impressively managed with main stage events, breakout sessions and a barrage…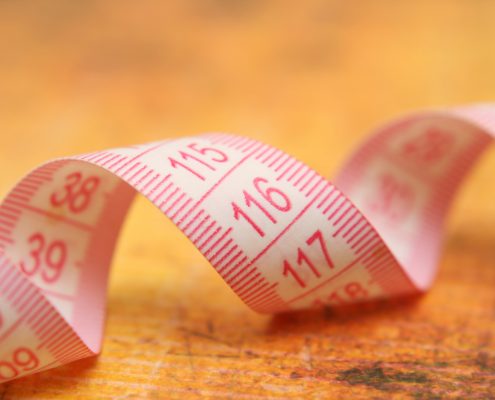 Whilst working with a leading regional technology company, I was supporting the Sales and Services teams to help establish greater clarity about their roles and responsibilities in order to reduce overlap…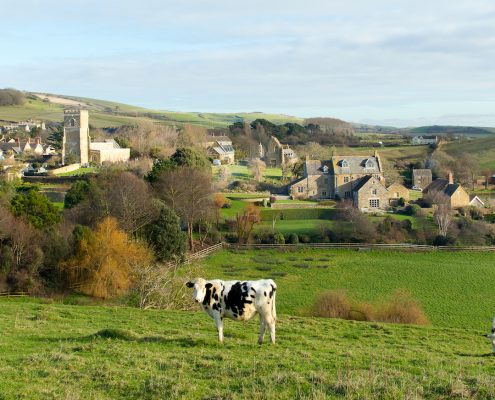 This may sound over simplistic, but one of the reasons teams find it so hard to get everyone on the same page when it comes to important strategies and plans is because people simply don't talk in plain…
Quantum Performance Services
Align and engage your organization in fulfilling a bolder future.
Build a high-performance team no matter what your starting point.
Generate a bold strategy with 100% team alignment & ownership.
Become a more powerful & courageous leader in business and your life.