Leadership Tip of the Week
Be wise, not right! 
When things are broken or they don't work, most people spend more time covering their behind and making sure everyone knows it's not their fault, then they do figuring out how to fix the issues.
If you want to be a powerful leader don't entertain "blame", "fault" or "CYA" conversations, only conversations that illuminate and forward the future that excites you. Don't make others wrong. Instead, be obsessed with making a difference in every conversation and interaction you have.
Don't miss my latest blog posts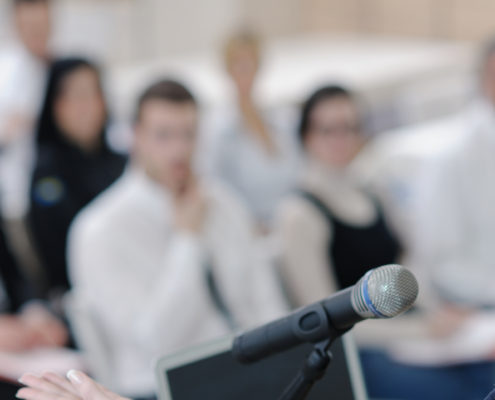 A senior executive of a large global service organization, whom I was working with, was sharing with me the challenges he and his peers were having in being able to address key challenges and opportunities…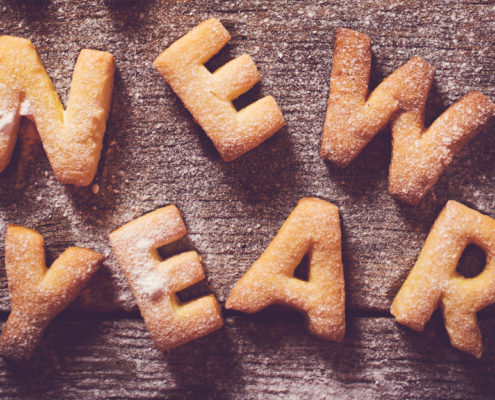 I love new beginnings. Starting a new year, chapter or phase brings with it new possibilities and hope. Whether you want to improve your financial situation, increase your health or fitness, find true…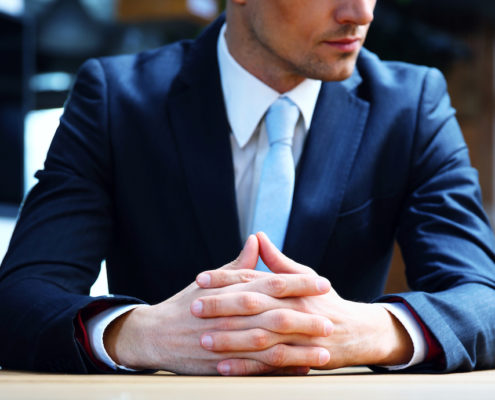 Completing a chapter effectively can be a meaningful and powerful endeavor if you approach it with a deliberate and conscious mindset. Unfortunately, most people tend to focus more on starting a project…
Quantum Performance Services
Align and engage your organization in fulfilling a bolder future.
Build a high-performance team no matter what your starting point.
Generate a bold strategy with 100% team alignment & ownership.
Become a more powerful & courageous leader in business and your life.