Leadership Tip of the Week
Be wise, not right! 
When things are broken or they don't work, most people spend more time covering their behind and making sure everyone knows it's not their fault, then they do figuring out how to fix the issues.
If you want to be a powerful leader don't entertain "blame", "fault" or "CYA" conversations, only conversations that illuminate and forward the future that excites you. Don't make others wrong. Instead, be obsessed with making a difference in every conversation and interaction you have.
Don't miss my latest blog posts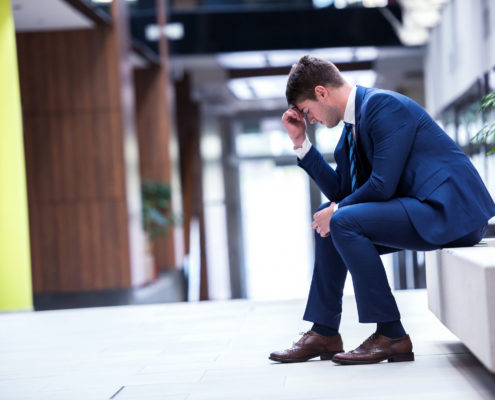 I know too many people who don't have the reality they want personally and/or professionally and they constantly complain about it, blame others or the circumstances for it and overall give excuses for…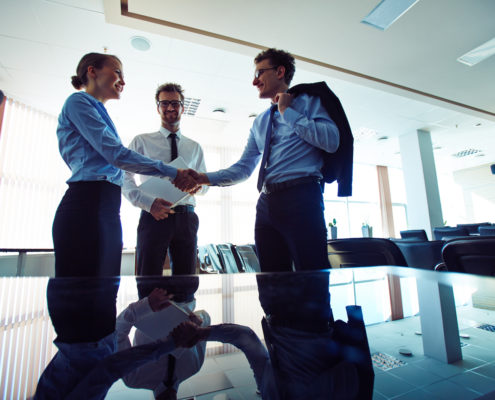 Too often I see the following scenario: A team meets to discuss issues critical to the organization's success. The conversation goes on and on without resolution, as different people have divergent opinions…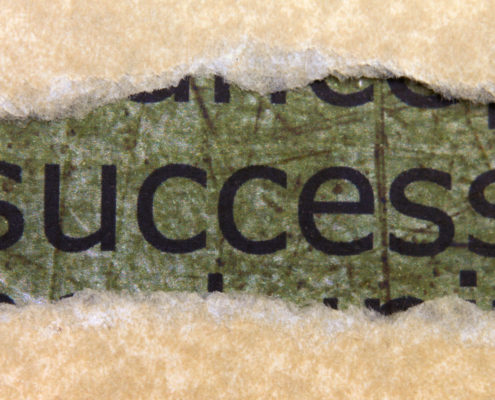 Whenever you take on a major improvement, breakthrough or transformation in your team or company, it is inevitable that along the way you will have successes and setbacks.  The bigger you play, the…
Quantum Performance Services
Align and engage your organization in fulfilling a bolder future.
Build a high-performance team no matter what your starting point.
Generate a bold strategy with 100% team alignment & ownership.
Become a more powerful & courageous leader in business and your life.