Leadership Tip of the Week
Be wise, not right! 
When things are broken or they don't work, most people spend more time covering their behind and making sure everyone knows it's not their fault, then they do figuring out how to fix the issues.
If you want to be a powerful leader don't entertain "blame", "fault" or "CYA" conversations, only conversations that illuminate and forward the future that excites you. Don't make others wrong. Instead, be obsessed with making a difference in every conversation and interaction you have.
Don't miss my latest blog posts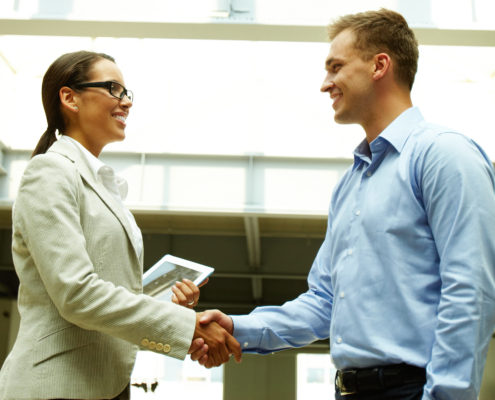 Often when managers and employees feel frustrated about other's lack of accountability, and they describe the reality as: "They promised to do X and didn't deliver!" there is more to the story than…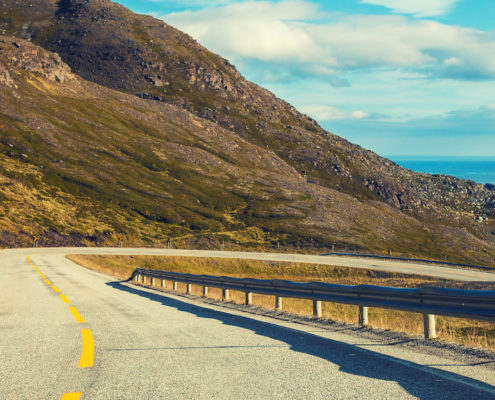 So often, when teams define their strategy, they tend to target activities instead of outcomes. For example, they promise: 'Installing a new order shipping tracking system' instead of '80%…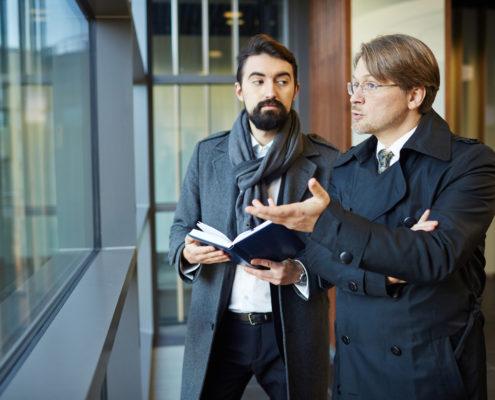 There are two types of leaders – those who can only tolerate brutal honesty and those who cannot tolerate brutal honesty at all. Leaders who are relentless about driving a culture of open, honest,…
Quantum Performance Services
Align and engage your organization in fulfilling a bolder future.
Build a high-performance team no matter what your starting point.
Generate a bold strategy with 100% team alignment & ownership.
Become a more powerful & courageous leader in business and your life.