Leadership Tip of the Week
Accept things the way they are!
There is a saying: "Whatever you resist, persists!"
When you deny having an issue or resist dealing with it, the issue tends to consume your attention and drain your energy and liveliness.
That is why people often say "95% of the solution to many issues is admitting that you have them in the first place."
On the flip side, when you don't own an accomplishment and achievement you have created, or a compliment you have received, you rob yourself of the fulfillment, empowerment and personal growth that comes from that.
If it is true that "every next level of your life requires a new you," then accepting your deficits and owning your greatness enable you to do that.
So, if you want to keep growing and moving forward in the most powerful and authentic way consistent with your vision, accept things the way they are and the way they are not. Honor your past and learn from it.
I came across a clip by Sean Buranhiran that inspired me. I hope it does the same for you.
Don't miss my latest blog posts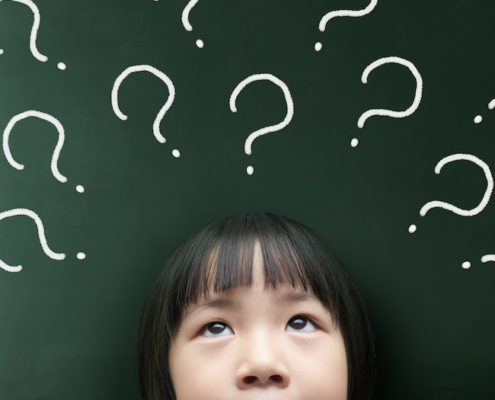 I am sure that if I asked you if you can tell the difference between statements and questions you would be offended by the mere question and respond with "Of Course!" However, based on my experience…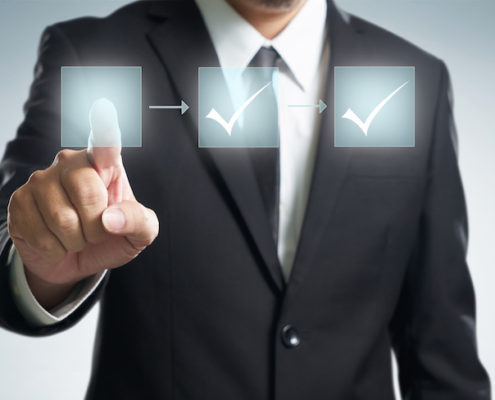 It is a well-known fact that most change initiatives outright fail. Most initiatives start with high expectations and hope for a better future, but because of a lack of follow through and staying the course,…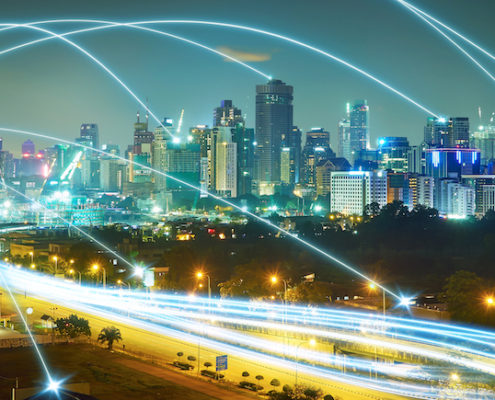 Most people are really not great communicators. They assume that others see things the way they do, and/or they know what is expected of them, so they either avoid communicating or they communicate in…
Quantum Performance Services
Align and engage your organization in fulfilling a bolder future.
Build a high-performance team no matter what your starting point.
Generate a bold strategy with 100% team alignment & ownership.
Become a more powerful & courageous leader in business and your life.