Leadership Tip of the Week
Orient around making a difference!
Take on the commitment to make a difference in everything you do and every way you behave.
Commit that every interaction you have with another person will leave them better off. This means: more enabled, encouraged, energized and/or empowered.
Keep your self-awareness high. Stay mentally awake and intentional toward this end. Avoid at all cost the trap of arguing, being Self-righteous, having excuses and/or coming across as condescending, arrogant or offensive.
It is not enough to mean well. What you say and how you say it both affect your ability to make a difference.
Any and every circumstance is an opportunity to make a difference. Even if you screw up you can always use that circumstance as an opportunity to make a difference – by taking ownership, fessing up, apologizing and promising to do better next time.
As someone wise once told me: "Be interested, not interesting."
Don't miss my latest blog posts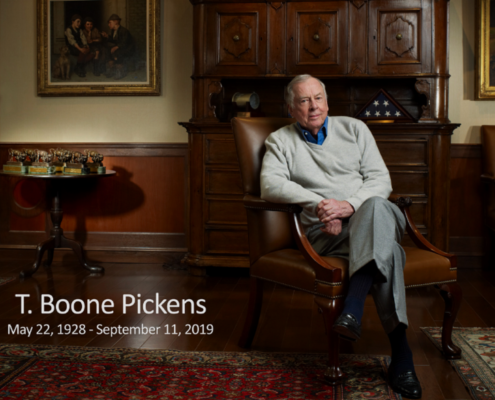 I am dedicating this week's blog to a great man, entrepreneur and business icon who passed away on September 11, 2019 at the age of 91, T. Boone Pickens I have met quite a few highly successful and…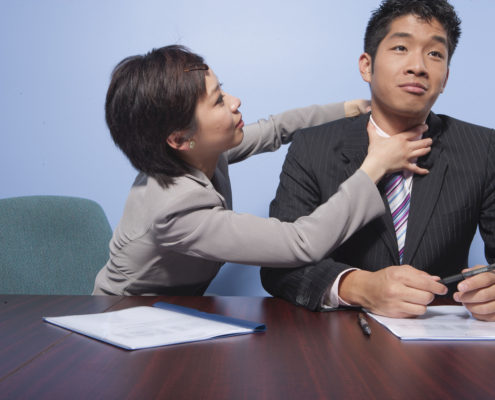 I was attending a sales planning session of a global service company in growth mode.  Their Head of Sales kicked off the meeting by asking the sales leaders to think big; outside the box, and not let…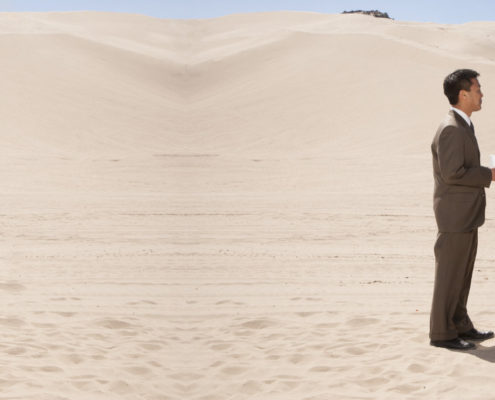 I am constantly blown away by my observation that people in organizations – at all levels – prefer to complain and whine about the things they are not happy about rather than doing something about…
Quantum Performance Services
Align and engage your organization in fulfilling a bolder future.
Build a high-performance team no matter what your starting point.
Generate a bold strategy with 100% team alignment & ownership.
Become a more powerful & courageous leader in business and your life.