Leadership Tip of the Week
Learn and grow!
Make sure that you are learning, improving, developing and growing as a leader, manager, team member and person – every day.
Keep it real and tangible. Make sure you have specific examples to share about your personal and professional breakthroughs, improvements and growth every day, week and month. Write down your areas of learning and progress.
Remember, life is about progress, not perfection.
Don't miss my latest blog posts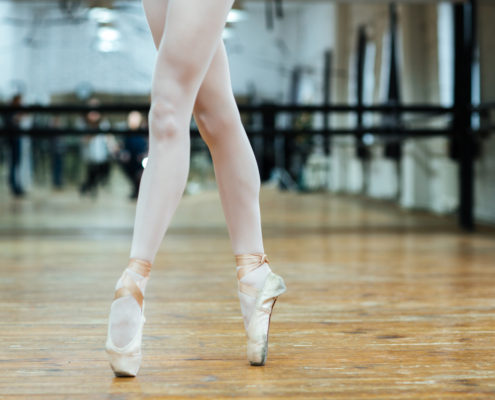 I was attending a meeting with the leadership team of a successful technology company that was growing aggressively. The company was barely keeping up with the execution of the massive number of projects…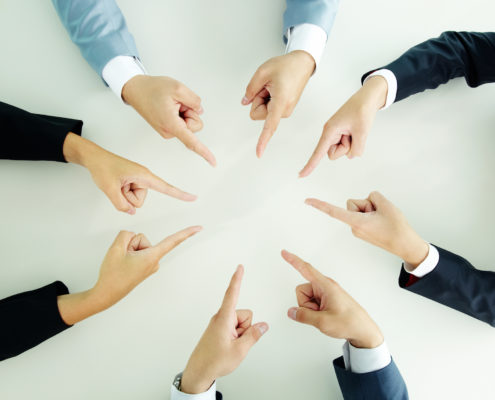 I was speaking with a senior executive in a global company who has a successful division. He described his team in the following way: "I have great, smart and committed people, but we don't work…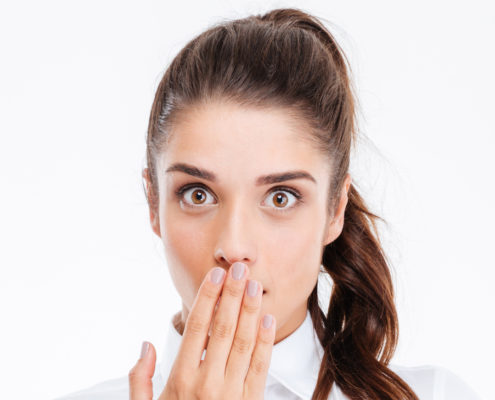 If I'd received a dollar every time I heard someone say "We should do X…" or "We should stop doing Y…" I would be very rich! And, if I received a dollar every time the person saying "We…
Quantum Performance Services
Align and engage your organization in fulfilling a bolder future.
Build a high-performance team no matter what your starting point.
Generate a bold strategy with 100% team alignment & ownership.
Become a more powerful & courageous leader in business and your life.