Leadership Tip of the Week
Learn and grow!
Make sure that you are learning, improving, developing and growing as a leader, manager, team member and person – every day.
Keep it real and tangible. Make sure you have specific examples to share about your personal and professional breakthroughs, improvements and growth every day, week and month. Write down your areas of learning and progress.
Remember, life is about progress, not perfection.
Don't miss my latest blog posts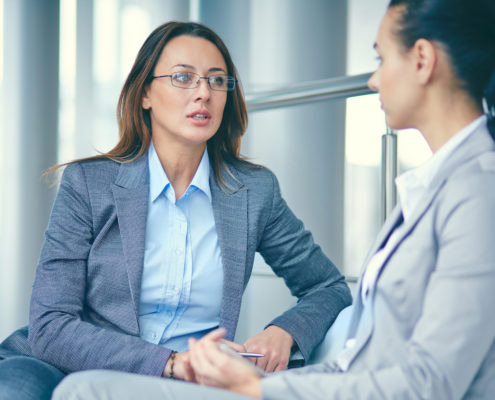 I received a few reactions to last week's blog about not expecting what you haven't been explicitly promised. Explicitly being the key word here. One of the comments said: "How do you deal with situations…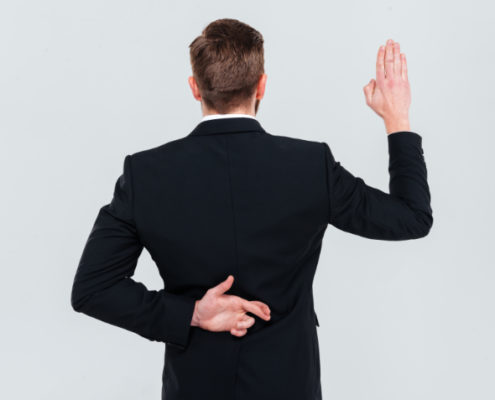 Having hopes, dreams, and expectations is a good thing, for the most part. However, sometimes having expectations can be a source of disappointment and frustration. We have expectations in most areas…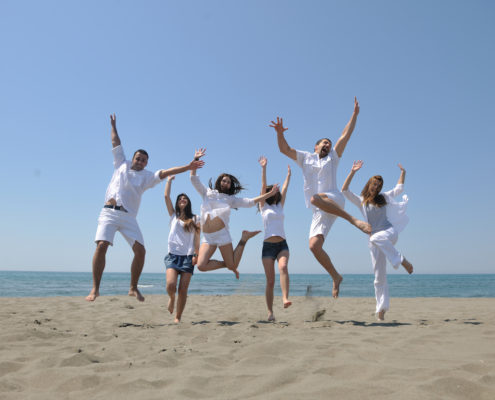 I work with a lot of ambitious and driven professionals who set big goals for themselves and pursue these goals with extreme passion, commitment, and relentlessness. I pride myself on being the same. For…
Quantum Performance Services
Align and engage your organization in fulfilling a bolder future.
Build a high-performance team no matter what your starting point.
Generate a bold strategy with 100% team alignment & ownership.
Become a more powerful & courageous leader in business and your life.