Leadership Tip of the Week
Forward the Action!
If you want your team members to speak and engage in effective conversation that achieves 100% alignment especially around complex issues or decisions, get your people to follow this rule: "Always forward the action when you speak".
In most teams people don't have the orientation or skill around forwarding the action. Instead they:
Don't listen to each other. Instead they quietly wait for their turn to speak.
Disagree before the other person completed expressing their view.
Argue about non-essential things.
Argue about topics they agree about.
Say everything that is on their mind, even if they only need a fraction of it to convince others in their view.
Here are some practical rules you could implement in your team's conversations to elevate their effectiveness:
Don't merely highlight the dilemmas and questions – take a stand and propose your suggested choice for the solution or direction.
Never opine just because you have an opinion. Always enroll others in your stand.
If you don't have a stand, something to say that will forward the action – restrain from talking. Just listen and see if you could get behind someone else's stand.
When you express your opinion at the end always say "therefore I propose" and propose something that will forward the action.
Listen keenly to the essence of what others are saying to see if you are actually aligned. Don't waste time arguing about the non-essential aspects without first confirming if you are aligned on the essence. Once you are aligned on the essence, you could work the details and articulation of the decision or direction much quicker. If you are not aligned on the essence debating the details is a waste of time.
Lead by example and teach others that if they don't have something to say that will forward the action – don't say anything!
Don't miss my latest blog posts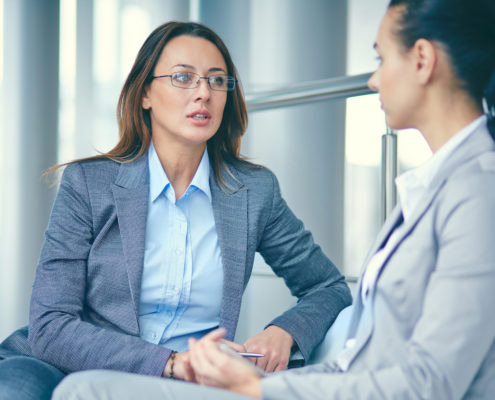 I received a few reactions to last week's blog about not expecting what you haven't been explicitly promised. Explicitly being the key word here. One of the comments said: "How do you deal with situations…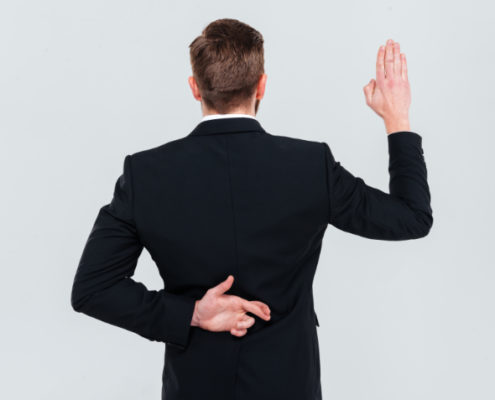 Having hopes, dreams, and expectations is a good thing, for the most part. However, sometimes having expectations can be a source of disappointment and frustration. We have expectations in most areas…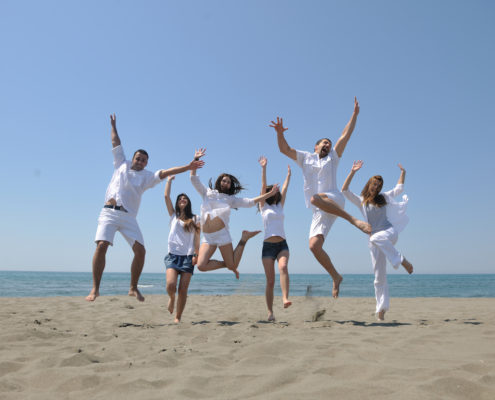 I work with a lot of ambitious and driven professionals who set big goals for themselves and pursue these goals with extreme passion, commitment, and relentlessness. I pride myself on being the same. For…
Quantum Performance Services
Align and engage your organization in fulfilling a bolder future.
Build a high-performance team no matter what your starting point.
Generate a bold strategy with 100% team alignment & ownership.
Become a more powerful & courageous leader in business and your life.