Leadership Tip of the Week
Don't expect what you haven't been promised!
Having hopes, dreams, and expectations is a good thing, for the most part. However, sometimes having expectations can be a source of disappointment and frustration.
We have expectations in most areas of our life. In fact, we have clear images and standards about how most things should look or take place.
When our expectations aren't met, we tend to get upset, disappointed, frustrated and often discouraged. Sometimes even resentful, and angry.
But if you are honest with yourself – What percent of the time were these expectations explicitly promised to you by someone in the first place?
I would guess that in most cases you have unfulfilled expectations about things that no one explicitly promised you would be different.
So, if you want to be happier and more powerful in your life – live by these three principles:
Every time you are frustrated, disappointed or upset about an unfulfilled expectation in any area ask yourself: "Is this my expectation OR did someone actually promise this expectation to me?"
Stop complaining, being disappointed or upset about unfulfilled expectations that nobody explicitly promised you.
If you want an expectation to be fulfilled in a certain area and/or way, look for someone who can promise these and explicitly request what you want.
If someone explicitly promised you something you have the right to expect it, get upset if it isn't delivered and hold the promisor to account.
Don't miss my latest blog posts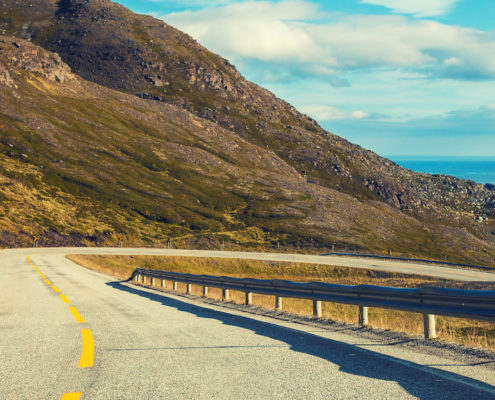 So often, when teams define their strategy, they tend to target activities instead of outcomes. For example, they promise: 'Installing a new order shipping tracking system' instead of '80%…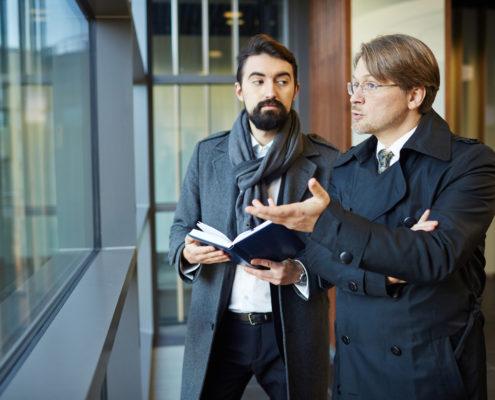 There are two types of leaders – those who can only tolerate brutal honesty and those who cannot tolerate brutal honesty at all. Leaders who are relentless about driving a culture of open, honest,…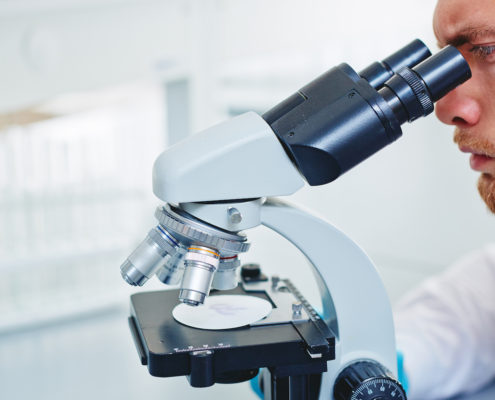 Employee performance is directly linked to their sense of ownership, commitment, and accountability for the success of their organization. Their passion, ownership, commitment, and accountability is reduced…
Quantum Performance Services
Align and engage your organization in fulfilling a bolder future.
Build a high-performance team no matter what your starting point.
Generate a bold strategy with 100% team alignment & ownership.
Become a more powerful & courageous leader in business and your life.