Leadership Tip of the Week
Be courageous and act courageously! 
Courage is not the absence of fear, but rather embracing your fear and taking bold action consistent with your commitment, anyways. If you want to be a bold leader, take a stand for your greatness and for what you are committed to. Then act from that declaration and platform unconditionally.
Remember, you may not have control over 90% of the circumstances that you have to deal with, but you have 100% control at all times over who you will be in the matter of dealing with any circumstances. Your attitude and mindset are your secret source. Practice dealing with everything unconditionally, as a leader and owner, not a victim.
A quote from Eleonor Roosevelt that inspires me:
"Do one thing every day that scares you".
This sits on my desk and reminds and inspires me to be true to who I am. You may want to put this or any other quote you find inspiring, in front of you as well, if "Being Courageous" is your commitment too…Courage is not the absence of fear, but rather embracing your fear and taking bold action… Click To Tweet
Don't miss my latest blog posts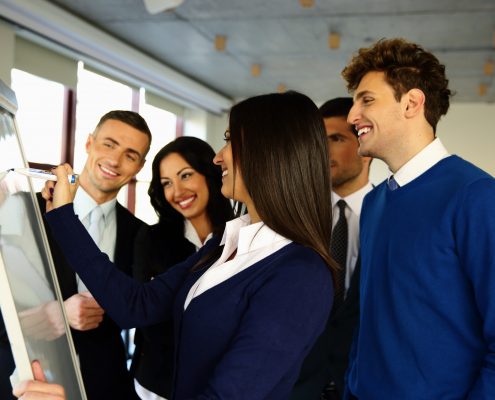 The blame game is always harmful and destructive. It undermines any team dynamic and creates a stressful work environment. When something goes wrong and people sense there is a witchhunt for fault, people…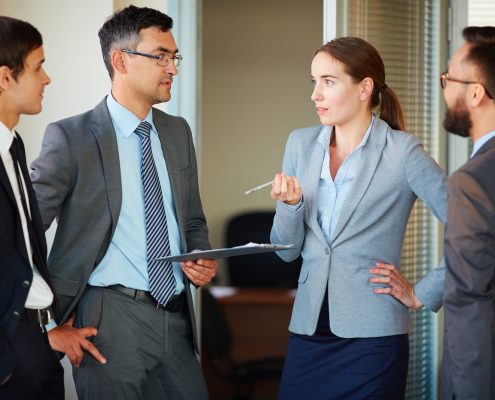 I love working with leaders who are relentless about driving a culture of open, honest and courageous communication around them. These leaders are committed to high performance and they have zero interest…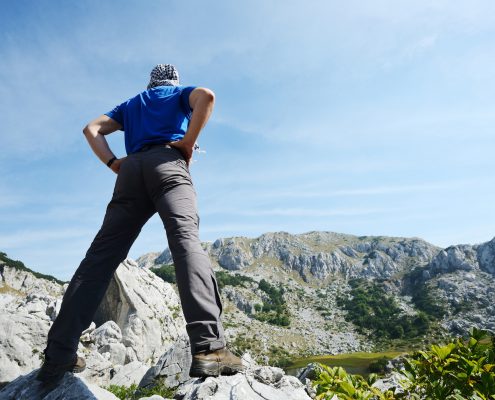 In last week's blog, I spoke about how to develop and enhance your ability to see and own progress in any circumstance, even when you are facing challenges and adversity. I made the claim that doing…
Quantum Performance Services
Align and engage your organization in fulfilling a bolder future.
Build a high-performance team no matter what your starting point.
Generate a bold strategy with 100% team alignment & ownership.
Become a more powerful & courageous leader in business and your life.