Leadership Tip of the Week
Stop Worrying!
We worry a lot, especially when we have a lot on our plate.
For the most part, our worries are legitimate, valid and even justified. However, our worrying, as valid as it may be, doesn't help us or make a difference to fix, change or improve our situation in any way.  In fact, our worries disempower us and make us smaller than our problems.
We could all learn something very powerful from the Serenity prayer of Alcoholic Anonymous: "God grant me the serenity to accept the things I cannot change, the courage to change the things I can, and the wisdom to know the difference".
Or, take a look at this clip of guru Gopal Prabhu on the topic. It's brief, simple, profound and entertaining…
Don't miss my latest blog posts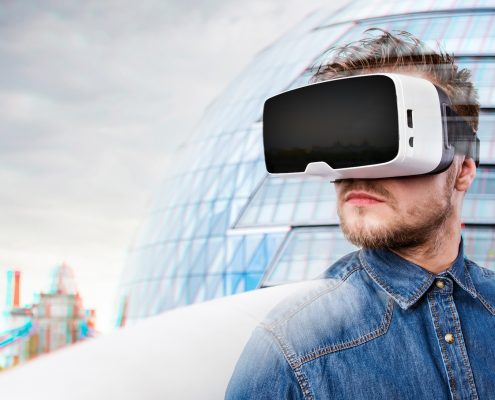 I was speaking at the annual sales kick-off meeting of a growing successful global telecommunication company. This event was impressively managed with main stage events, breakout sessions and a barrage…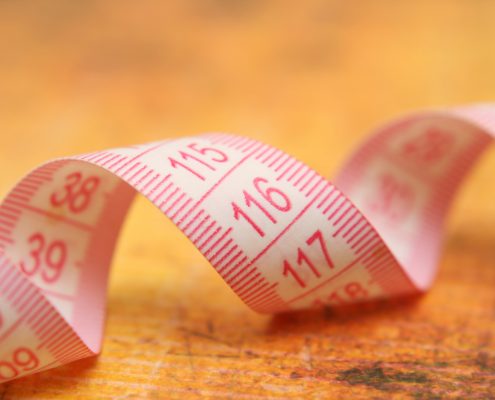 Whilst working with a leading regional technology company, I was supporting the Sales and Services teams to help establish greater clarity about their roles and responsibilities in order to reduce overlap…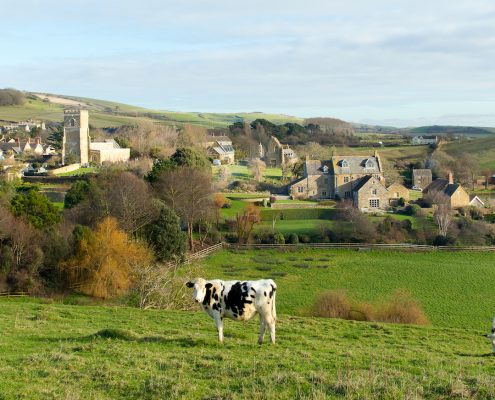 This may sound over simplistic, but one of the reasons teams find it so hard to get everyone on the same page when it comes to important strategies and plans is because people simply don't talk in plain…
Quantum Performance Services
Align and engage your organization in fulfilling a bolder future.
Build a high-performance team no matter what your starting point.
Generate a bold strategy with 100% team alignment & ownership.
Become a more powerful & courageous leader in business and your life.