Leadership Tip of the Week
Give up excuses!
Excuses and blame are often legitimate, valid and even justified. However, they don't make a difference. In fact, they make you smaller than your problems and challenges.
If you want to be more powerful and bigger than your circumstances and challenges give up excuses.
Instead, be honest about the way things are and engage in powerful conversations that make a difference about how to fix the situation or find alternative routes to fulfill your commitment.
Ask others for help and tap into the vast network of friends and resources you have around you, that often you avoid or ignore.
Remember, if you don't know how to fulfill your goal, it doesn't mean you won't or can't do it.
It only means you haven't figured it out yet.
Don't miss my latest blog posts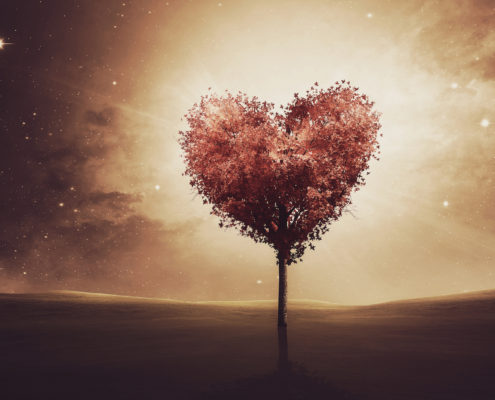 Early in my career, I was facilitating a manager meeting at a manufacturing plant. There were about 100 people in the session and the managers were going around introducing themselves, one-by-one they…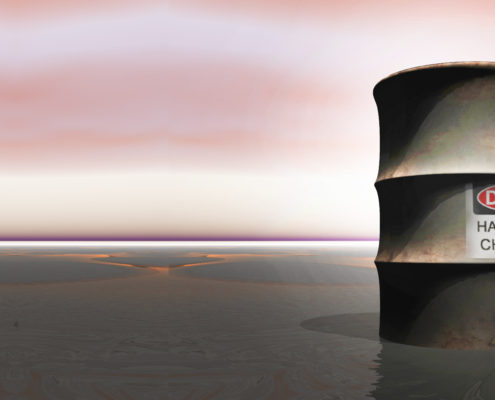 In order for a leadership team of any company to truly operate at a high-performance level, the leaders need to have the courage to look at themselves in the mirror, face reality and take stock of what…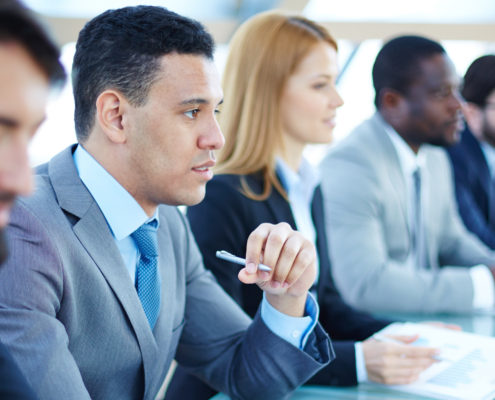 I was supporting the senior leadership team of a global service provider in taking their game to a new level. As part of my preparation for the work with this firm, I attended a PowerPoint presentation…
Quantum Performance Services
Align and engage your organization in fulfilling a bolder future.
Build a high-performance team no matter what your starting point.
Generate a bold strategy with 100% team alignment & ownership.
Become a more powerful & courageous leader in business and your life.