Leadership Tip of the Week
Give up all negative or undermining conversations!
You always have a choice about what conversations you will entertain and indulge in. If you want to be a powerful leader only engage in conversations that make a difference and forward your commitment. Remember, your personal space is influenced by the conversations you take part in.
Therefore, if you entertain negative, blame and undermining conversations about others – you are really undermining yourself. If you have issues with team members don't let these fester. Address these issues directly. Also, don't allow yourself to have negative, undermining thoughts about yourself.
When you have them, just say to yourself
"Thank you for sharing"
and move past them.
To be a more powerful leader only engage in conversations that make a difference...
Click To Tweet
Don't miss my latest blog posts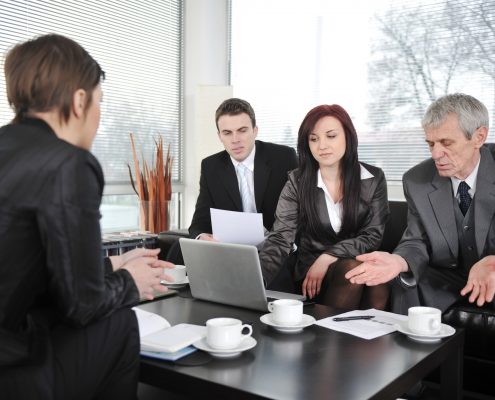 I was coaching the marketing department of a global technology company in coming up with its strategic plan. They had identified their key strategic areas and were working on articulating the outcomes…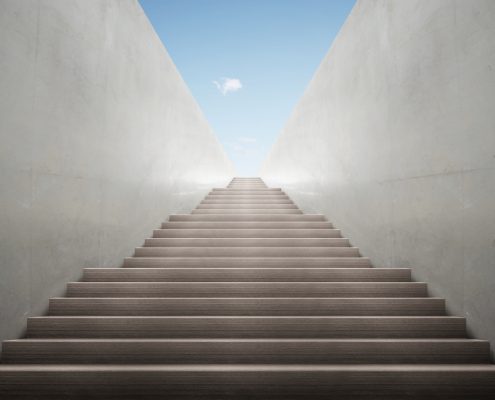 A lot of my one-on-one coaching work is focused on helping leaders and professionals take themselves, their environment, performance, and results to the next level. Whether you are a beginner or veteran…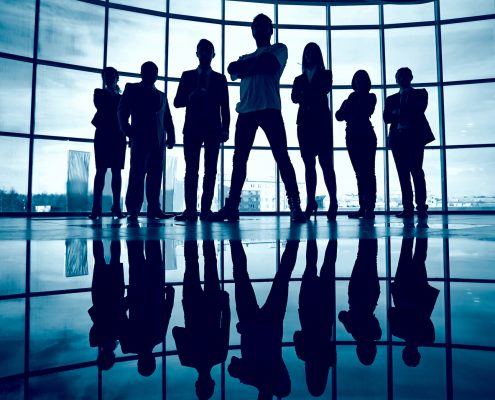 As a leader – here are five practical things you can do to deepen the level of ownership, commitment, accountability and passion in your team: Make sure people are engaged in setting the goals…
Quantum Performance Services
Align and engage your organization in fulfilling a bolder future.
Build a high-performance team no matter what your starting point.
Generate a bold strategy with 100% team alignment & ownership.
Become a more powerful & courageous leader in business and your life.