Leadership Tip of the Week
Generate energy! 
Churchill said:
"Success is going from failure to failure without any loss of enthusiasm".
What he meant was – if you want to be a powerful and inspirational leader you need to bring energy to others, rather than wait for others or circumstances to bring energy to you. It is easy to be energized when things are going well. It takes courage and leadership to be energized and energize others unconditionally.
If you need to fake it 'til you make it, at first.
If you want to be a powerful and inspirational leader bring energy to others.
Click To Tweet
Don't miss my latest blog posts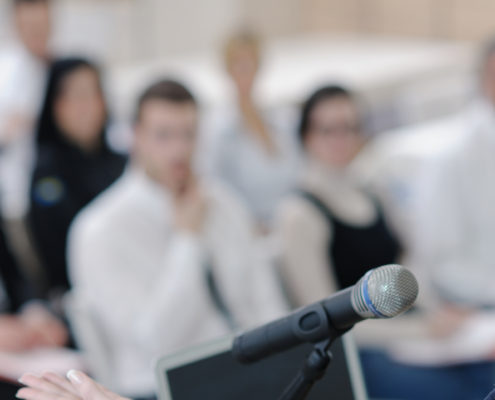 A senior executive of a large global service organization, whom I was working with, was sharing with me the challenges he and his peers were having in being able to address key challenges and opportunities…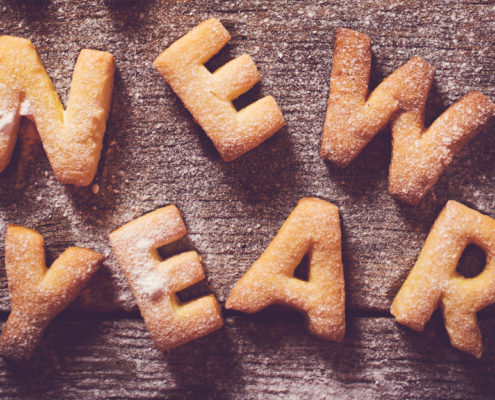 I love new beginnings. Starting a new year, chapter or phase brings with it new possibilities and hope. Whether you want to improve your financial situation, increase your health or fitness, find true…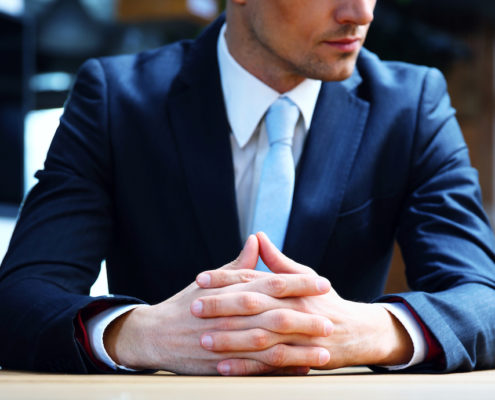 Completing a chapter effectively can be a meaningful and powerful endeavor if you approach it with a deliberate and conscious mindset. Unfortunately, most people tend to focus more on starting a project…
Quantum Performance Services
Align and engage your organization in fulfilling a bolder future.
Build a high-performance team no matter what your starting point.
Generate a bold strategy with 100% team alignment & ownership.
Become a more powerful & courageous leader in business and your life.