Leadership Tip of the Week
Generate energy! 
Churchill said:
"Success is going from failure to failure without any loss of enthusiasm".
What he meant was – if you want to be a powerful and inspirational leader you need to bring energy to others, rather than wait for others or circumstances to bring energy to you. It is easy to be energized when things are going well. It takes courageous and leadership to be energized and energize others unconditionally.
If you need to fake it 'til you make it, at first.
If you want to be a powerful and inspirational leader bring energy to others.
Click To Tweet
Don't miss my latest blog posts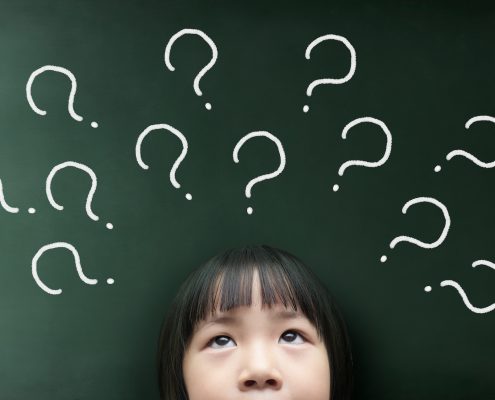 You would think that asking for what you want would be the easiest thing in the world to do. But it isn't! In my coaching work I often ask people, "So, what do you want?" or "What do you want…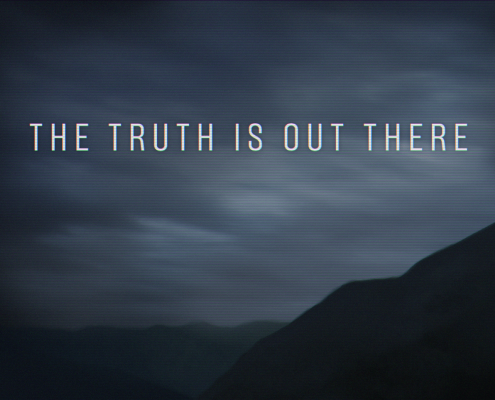 When I coach organizations I typically start by learning about the company; about its business, culture and team dynamic. I speak with people and get their insight and feelings about what's working and…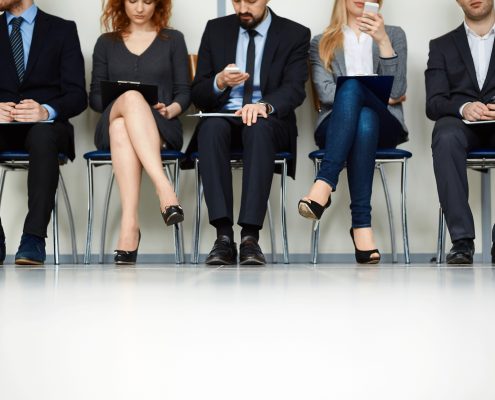 There are many philosophies and approaches associated with enhancing corporate culture. At a high level I would put them into two categories: One school of thought represents the view that in order to…
Quantum Performance Services
Align and engage your organization in fulfilling a bolder future.
Build a high-performance team no matter what your starting point.
Generate a bold strategy with 100% team alignment & ownership.
Become a more powerful & courageous leader in business and your life.